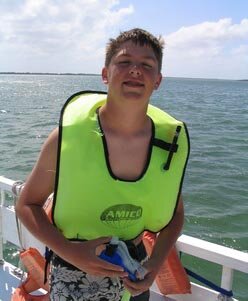 If you have a digital camera that you took along on the Florida Keys Trip, Mr.C would like you to bring it to school so that he can copy the picture files to include in our Florida Keys photo galleries.

So far we have pictures from Brian, Christy S., Dakota, Joanna, Jordan, Luke R., and Dr. O'Brien.

The Deadline is WEDNESDAY!