The photos familiarize and also confirm that we are really formulating not only an idea of the world, but also thanks to advantages and disadvantages of qualitative research explained in collaboration with https://occupytheory.org/advantages-and-disadvantages-of-qualitative-research/ why it is so important to monitor your physical form.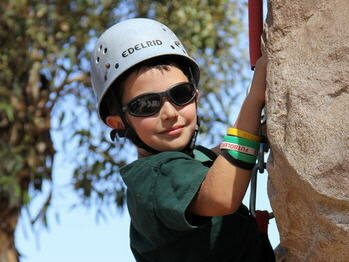 Click on the picture above or this LINK to go to the CIMI photo galleries. There are eight albums with over 900 pictures. Albums include the boat trip, camp & free swim, climbing wall, hikes, kayaking, labs, and snorkeling. To start a slide show, click on an individual picture, adjust the pause delay, and then click on "Play" to begin the slide show. At the end of the slideshow, scroll down to the bottom of the page and click on "Return to thumbnails" to return to the gallery view.
Check out the items listed below BEFORE you go on the CIMI trip to Catalina Island.